ALL PRICES ARE PER ROOM, NOT PER PERSON.
1 person takes approximately 1 hour to finish 18 holes
Room 1 – 4 are Private ROOMS | 5 – 6 are OPEN RoomS
please note that We May change the room based on our reservation schedule
Option 1. Daily Punch Card $300 +GST (MON-THU 9AM-4PM)
Buy 10 & Get + 2 Free
Option 2. Weekend Punch Card $450 + GST (ANYTIME FRI-SUN & HOLIDAY)
Buy 10 & Get + 2 Free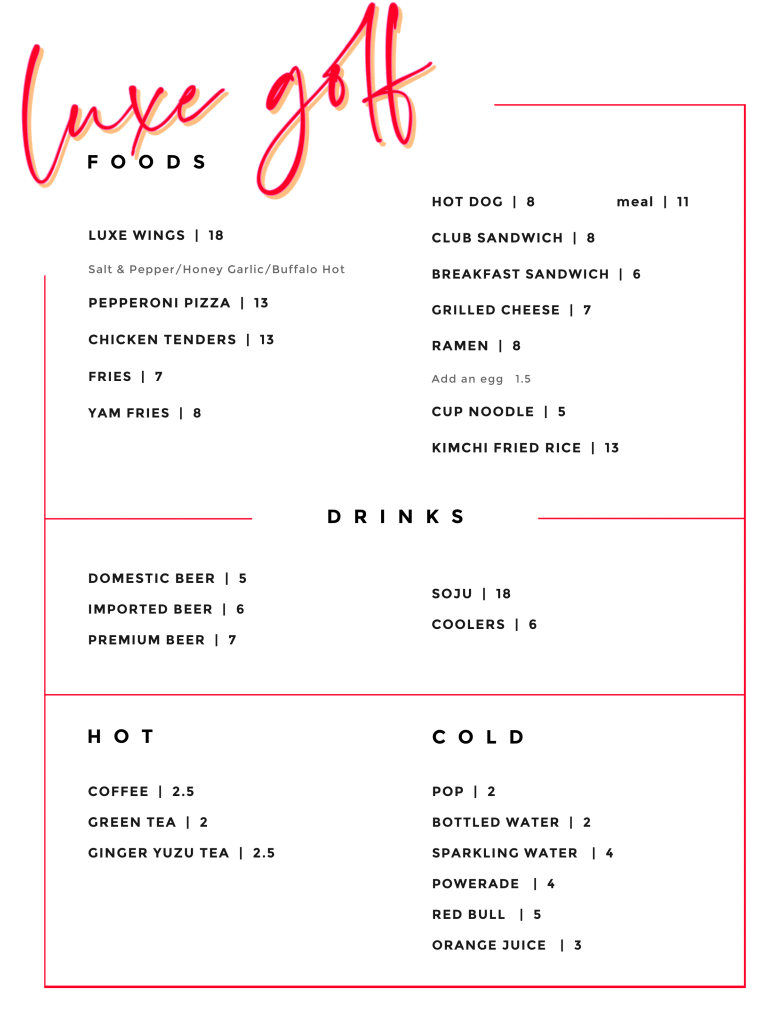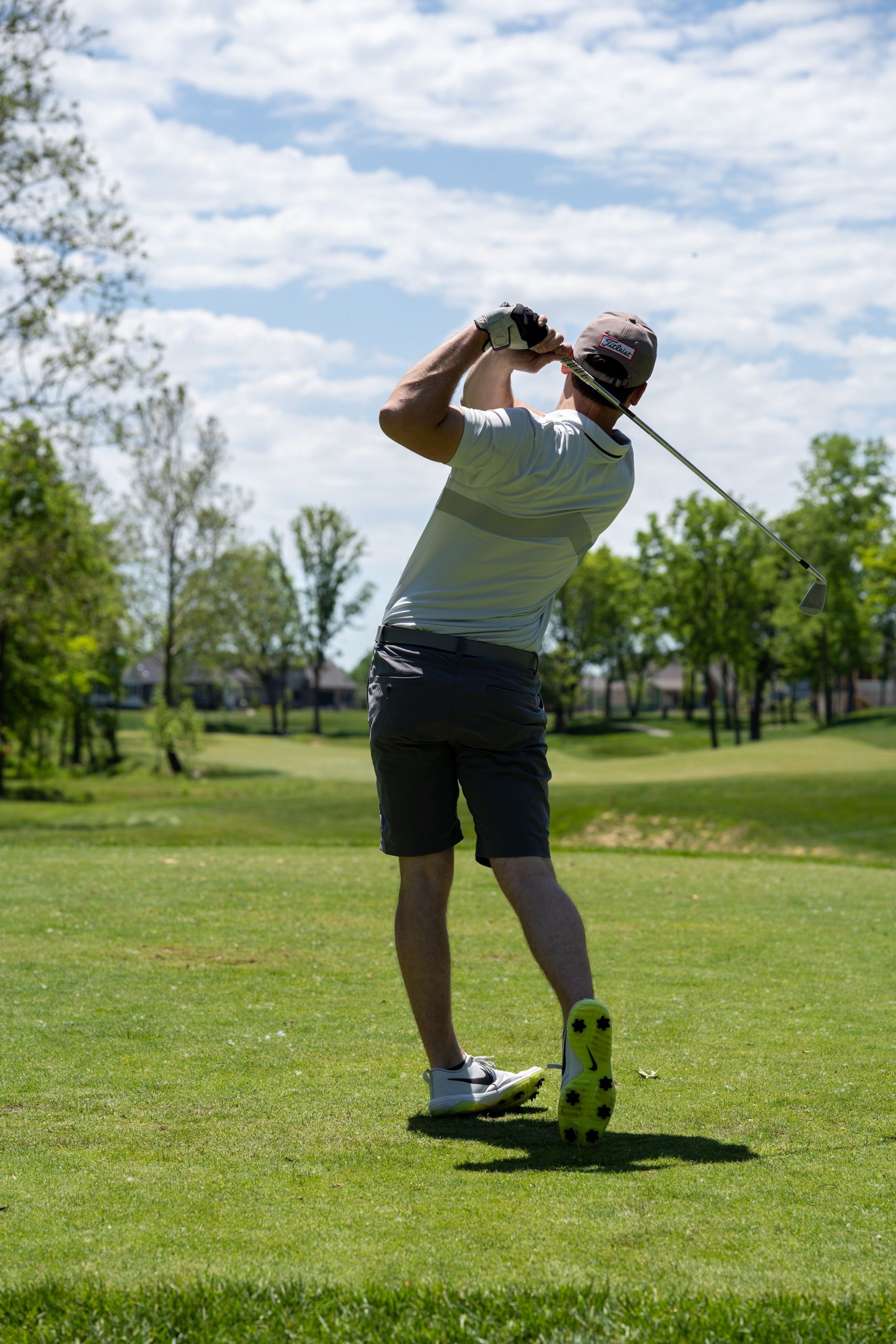 Ready to take your golf game to the next level? 
Look no further! I'm Aiden Lee, a highly qualified golf instructor holding CGTF Level 3 and the prestigious CGTF Master Certification, along with a TPI certification that equips me to assess and prescribe tailored exercises to enhance your golf performance. 
Imagine personalized golf lessons that cater to your unique physique, mobility, and goals. Whether you're striving for the perfect swing, aiming to lower your handicap, or simply starting your golf journey, I have the expertise to guide you there. 
Why choose me? It's simple. I'm not just an instructor; I'm your dedicated partner on your golfing journey. Together, we'll unlock your full golfing potential and elevate your game. 
Don't settle for average. Experience the difference with personalized golf instruction that works for you. Book a lesson with me today, and let's tee off on a path to success!
With state-of-the art technology, advance your golf game into the next dimension! Analyze your golf ball and club head statistics with the Systematic Data Analysis Technology